July 17th, 2022
What Is An Asshole?
Well, if we're only talking about our physical bodies, then it's obviously the part known medically as the anus…the opening at the end of the alimentary canal through which solid waste matter leaves the body. But context is important here. Our dictionaries also define the word as, a stupid, irritating, or contemptible person. You know…the kind of stupid, irritating or contemptible person who asks What is a woman while trash talking transgendered folk.
They'll tell you it's a simple question, but no, it's merely a short one. Just four words. What is a woman? But it's also an ambiguous question, and you can see the ambiguity clearly when you turn it around and ask What is a man? Especially when arguing it with one of those toxically masculine pea brained homophobic nitwits, because to them being a Real Man is more than just having the Y chromosome and dangly bits.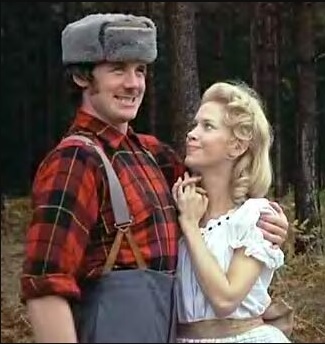 But a woman is just a body. 
And there's the problem with this ostensibly simple question. It is neither simple nor a question. It's what comes out of assholes. 
You can appreciate that the male of this particular species regard women as bodies that exist simply to serve men, with no inner lives, feelings or desires of their own, especially since the end of Roe. From that perspective the only thing you need to know about a women would be is she fuckable. So to them it is a simple question. What is a woman? A woman is what a real man fucks. End of story.
As for TERFs (Trans Exclusionary Radical Feminists), well, you may have assumed all these years that feminist equals liberal, but sadly no. No more than liberal equals gay or trans friendly. No more than gay equals liberal or trans friendly…alas. Oliver Wendell Holmes once said that a bigot's mind is like an eye: the more light you shine on it the tighter it closes. Never mind the political labels…watch for the closing eye.
Usually followed by the opening sphincter…
by
Bruce
|
Link
|
React!