January 29th, 2018
It Isn't Spam Just Because Your Nazi Users Say It Is.
Apparently the neo nazi swamp thinks it can stifle discussion on Facebook by mass tagging posts it doesn't like as spam, at which point some mindless algorithm takes over and removes the post. This is an endemic problem with both Facebook and Twitter that neither platform seems interested in fixing. 
Recently a friend on Facebook found his link to this People For The American Way article tagged as spam and removed. 
While we work hard to keep permanent protection for Dreamers at the top of Congress's to-do list, immigration advocates are also keeping a watchful eye on the U.S. Department of Homeland Security (DHS). On December 21, The New York Times reported that DHS is considering separating immigrant families who face deportation. Right now families in custody are held together, but children and their parents would be sent to different detention facilities under the potential new policy.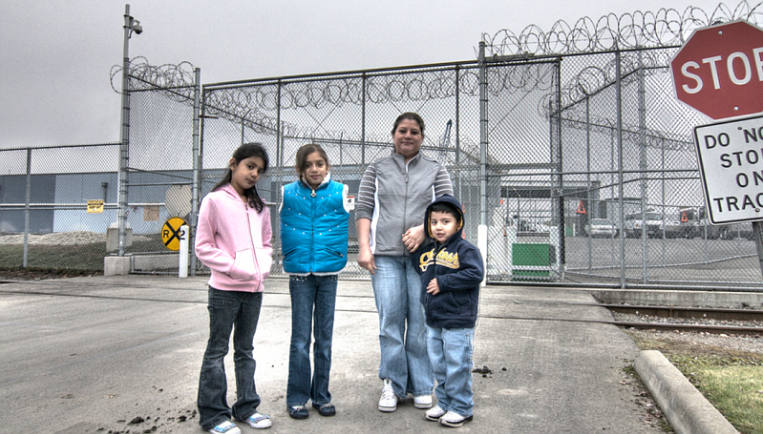 God forbid Americans know what their government is doing in their name. Go read the whole thing at the People For The American Way website blog.
Blog. That space people once made for themselves on the Internet. Like this one for example. Where you could speak your mind about any damn thing at all and put it out there for the world to see, and no letters page editor, let alone a mindless social media algorithm could decide whether it got published or not. This is why blogs…real actual personal blogs created and maintained by real actual personal persons are important. The friend who posted this isn't the only one in my friends list who has had a recent posts containing a poem, a book review and a notice about an upcoming writer's workshop marked as spam. And those posts simply vanished into the Orwellian mist. Once upon a time having your own blog was a thing. And there were "blogrolls" people shared among their visitors, and blog reader software that aggregated all your favorite blogs. Funny how that all just seemed to…disappear….
[Update…] Now Facebook is saying my friend's post possibly violates "community standards". I'm guessing that's their fascist community they're referring to.
by
Bruce
|
Link
|
Comments Off

on It Isn't Spam Just Because Your Nazi Users Say It Is.