July 13th, 2012
Where Are You When We Need You, Nikita Khrushchev…
Seriously, I often say I am thankful for the cold war in that regardless of how scary it sometimes was…
…it gave me a decent education.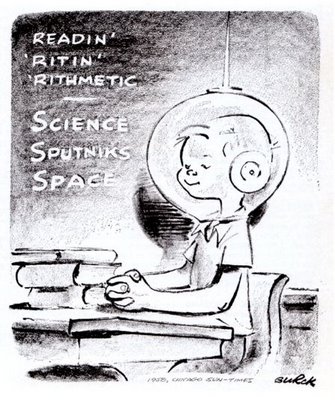 But there is something else I miss about the cold war…horrible as it was. The communist line was that communism was a better deal for workers then capitalism and developing nations should go communist to protect their workers' interests over the evil running dog capitalists. So we had a propaganda war going on between us and them and Wall Street and big business were keen to prove to the world that our system was the better one for workers.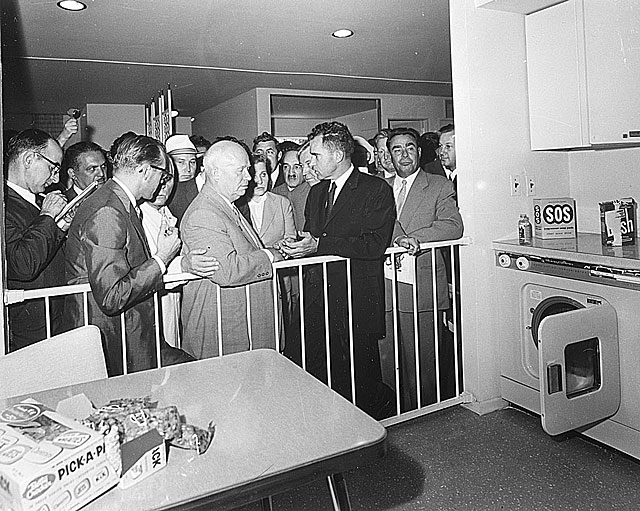 Nowadays they don't even pretend to give a fuck.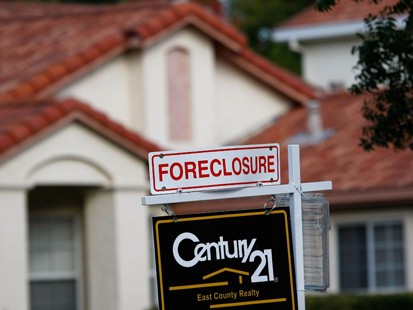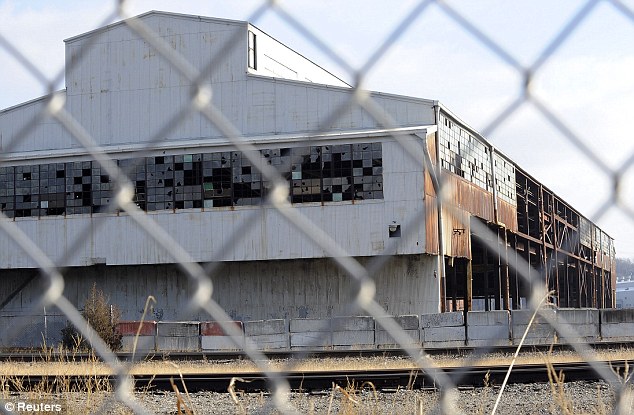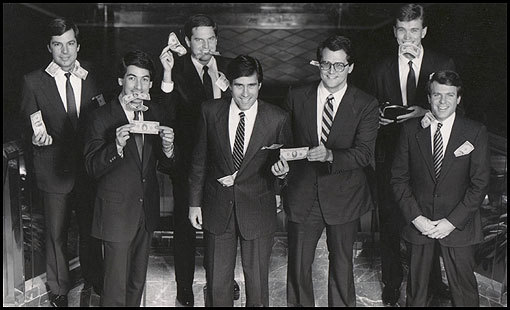 Where are you when we need you Nikita Khrushchev…
by
Bruce
|
Link
|
React! (1)