January 14th, 2014
So It Begins…
This from Towleroad…
Dorothy Aken'Ova is executive director of Nigeria's International Center for Reproductive Health and Sexual Rights. She said Tuesday the new law, already being dubbed the "Jail the Gays" law, will endanger and even criminalize programs fighting HIV-AIDS in the gay community.

She said police in Bauchi state have a list of 168 purportedly gay men, of whom 38 have been arrested recently.
There was a list all ready and waiting.  How unsurprising.
So it begins, while the rest of the civilized world a) wrings its hands, b) issues a strongly worded protest, c) washes, rinses, and repeats.  Practice makes perfect.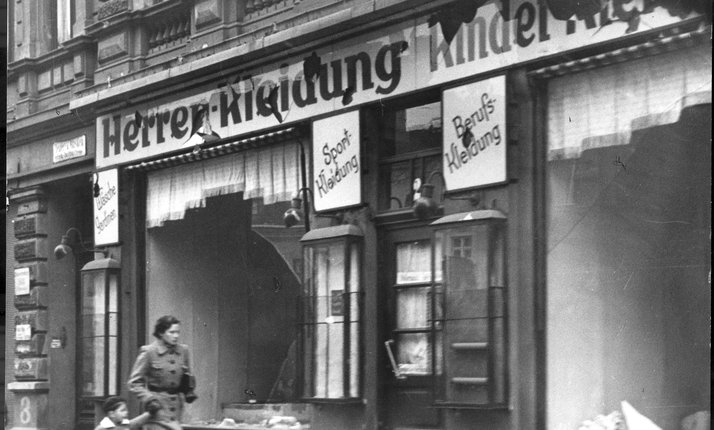 by
Bruce
|
Link
|
Comments Off