May 3rd, 2016
Teachers
According to Google, today is Teacher's Day. I want to thank a few. Not the ones  whose class I sat in though the ones who took an interest and kept the fire burning within me have my eternal gratitude. Frank Moran…my art teacher in high school, and one of the best teachers a kid could have. Marvin Watts, my college English teacher who encouraged me to  write because he said I did it well if I put my mind to it. Don Poole, my jr. high science teacher, who encouraged my curiosity about the mechanical  universe. I have the life I do today in large measure because of the interest they took in me when I was a kid.  But today I want to also thank others, who lit the fire within from a distance.
David Plowden…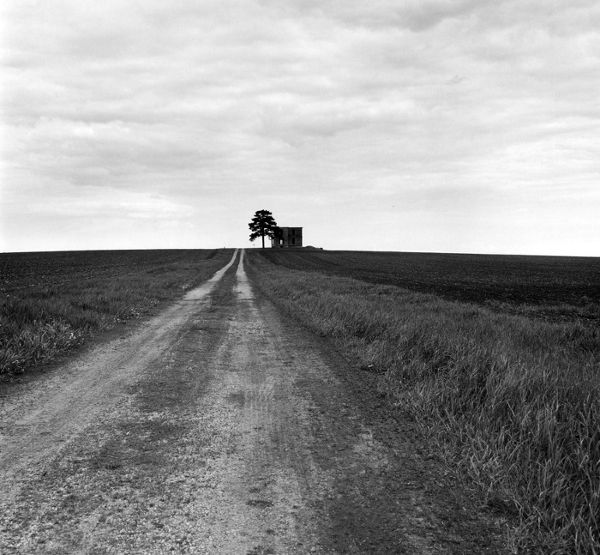 Robert Frank…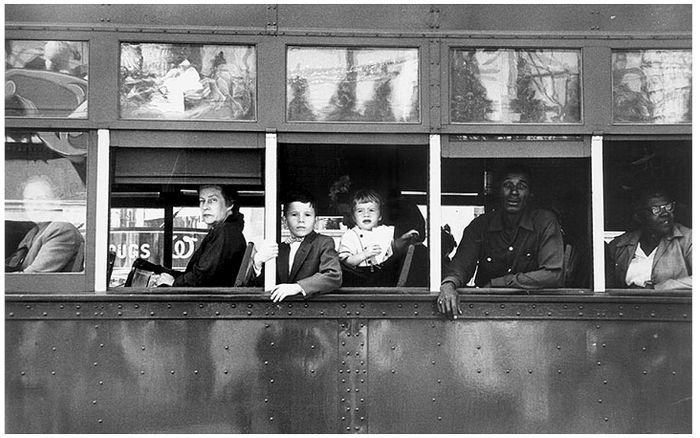 Margaret Bourke-White…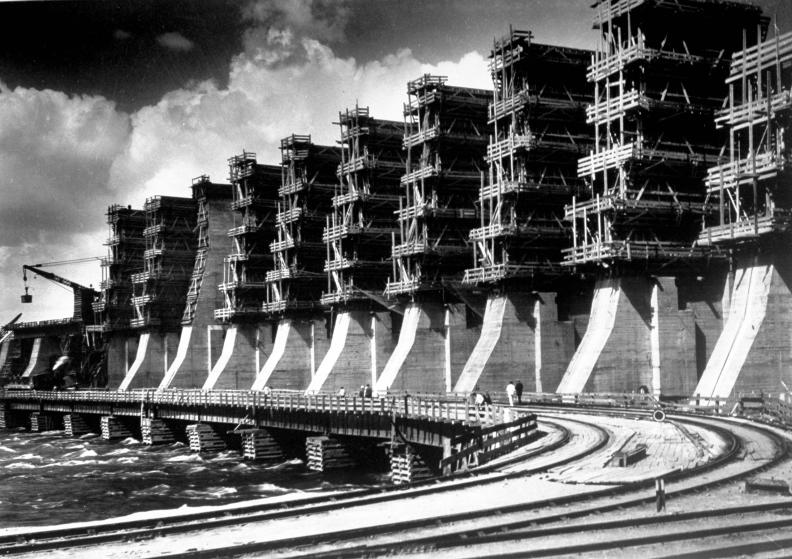 …and…I hesitate to say this because her work is so relentlessly dark, but…Diane Arbus.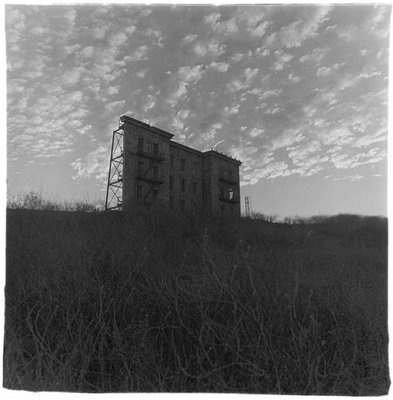 These were the ones who showed me what the camera could do. Plowden is the one probably closest to my heart, but the others are pretty close too. There are other masters of the art whose work I have loved very much, and found inspiring…Ansel Adams being probably the grand master of the form. But those four, Plowden, Frank, Bourke-White and Arbus, shone a light within which I could see myself. Which is what teachers do.