April 25th, 2016
How To Draw Pictures Of Sexy Guys Wearing Glasses In 3 Easy Steps – Lesson 2
Continuing in our learning path, here's another of our handy guides to drawing sexy guys. As Bach famously said, Playing the organ is simple…you just hit the keys at the right time and the instrument practically plays itself! Be assured that drawing is just as easy. Simply drag your pencil over the paper in the right places and you never go wrong!
Step 1: Start with a couple of circles for the glasses. In this lesson we will draw simple round frame glasses…
Step 2: Connect the circles together to form a frame. Add some lines for the temple pieces…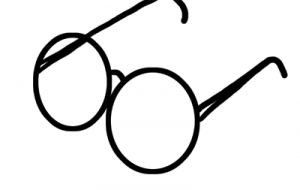 Step 3: Now add the rest of him…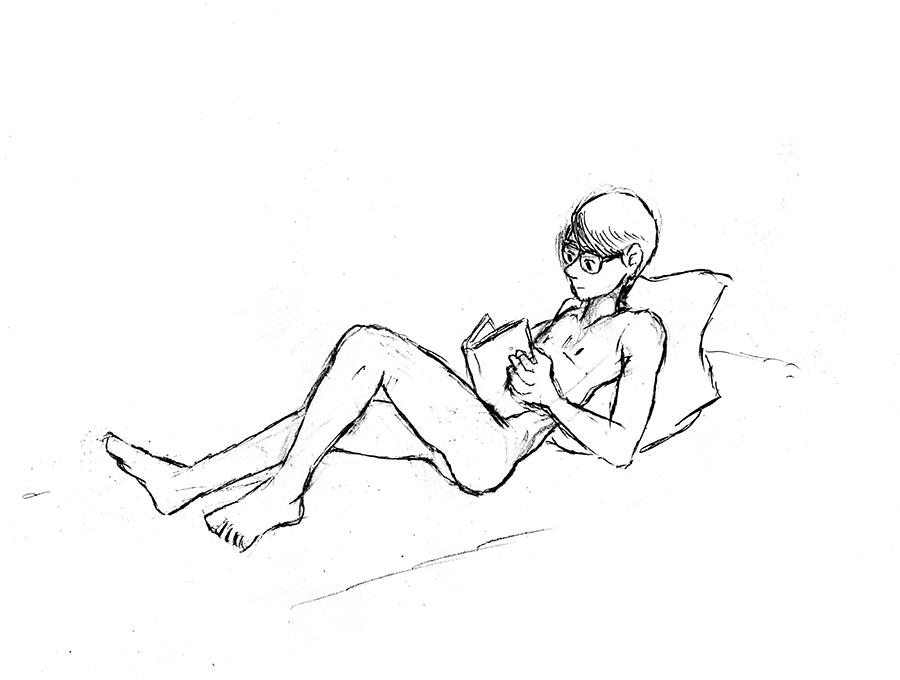 Next: Drawing a distinction between Donald Trump and Ted Cruz!