February 25th, 2021
In Seven Words Describe How Your Life Is A Complete Not Worth Living Failure…
Joseph Gordon-Levitt occasionally posts these little challenges on Facebook for his readers. Every now and then one of them hits me pretty hard…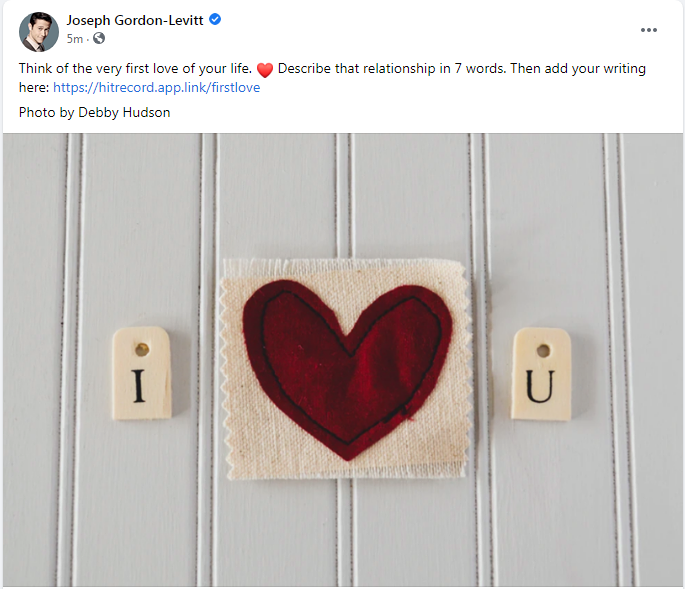 He was beautiful, but it was 1971.
Kinda hard to realize that even back when you were a teenager falling in love for the first time it was already over and done.
But I had to keep learning it over and over…and over…and over…
Strike one…strike two…strike three…strike one redux… You're just not getting the message are you kid…your kind isn't allowed to love…
by
Bruce
|
Link
|
React!