December 31st, 2022
The Reason You Travelled Wasn't To Stay At Home
Around noon today I felt a hankering for a Five Guys burger. I vaguely remembered seeing one here and I checked with Google maps and saw it was not far from me.
Then I thought, I can get a Five Guys burger anytime I want back in Baltimore.
So I went to Sylvester's.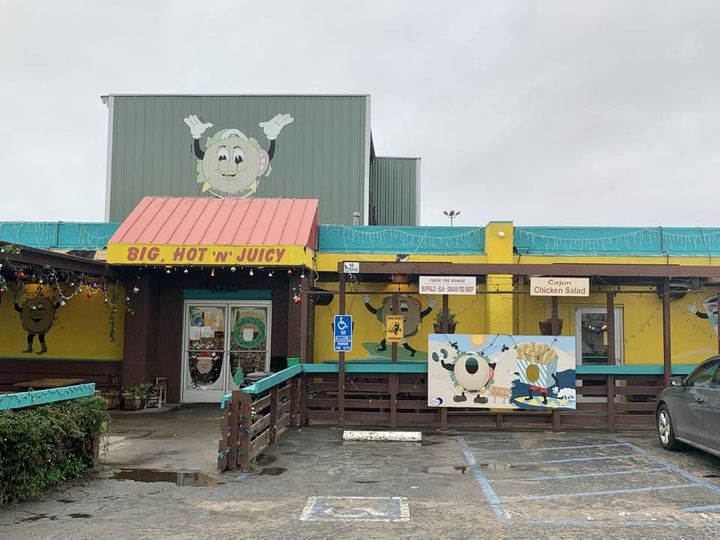 by
Bruce
|
Link
|
React!