March 29th, 2015
So…Who Are We Talking To Here? I Mean Besides Each Other…
One of the oddest sensations in the world is having a conversation with someone and both parties knowing there is a silent third party always listening in to that conversation, but never chiming in. Oh…don't mind me… So when you write back is it me you're talking to or you-know-who that you're talking to?  The irony is not lost on me that you recommended The Lives of Others to me at one point. Eavesdropping?  Me? You must be kidding.
You also told me not to be sending you any dick pictures because You-Know-Who. You must have meant these…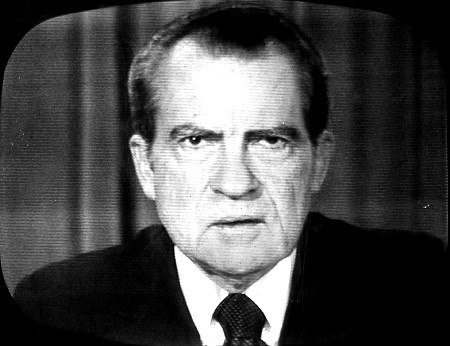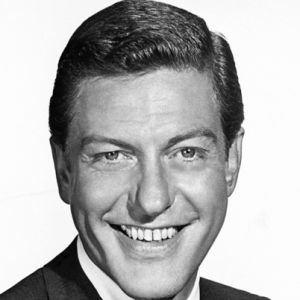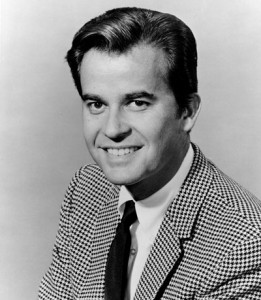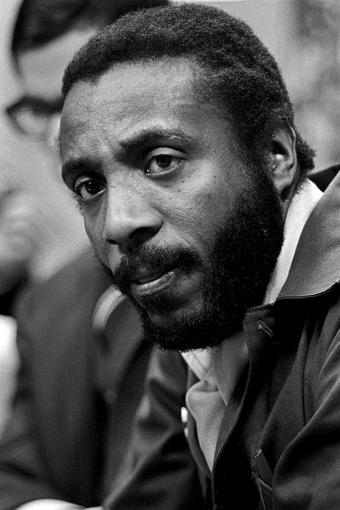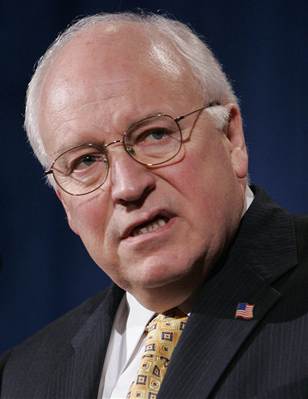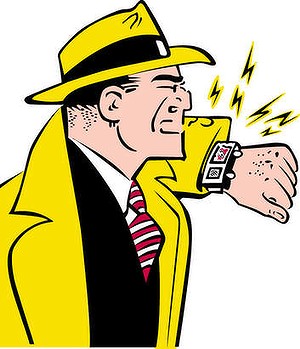 Okay. Fine. No dick for you! How about some ass photos instead?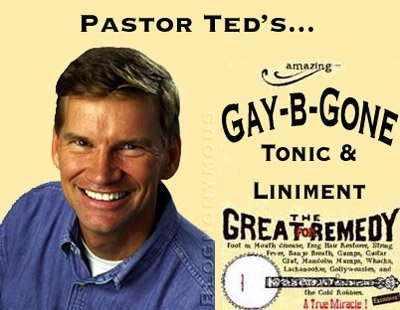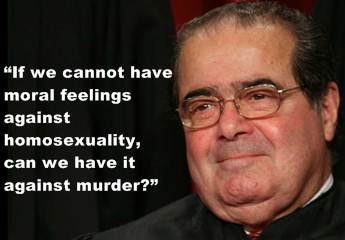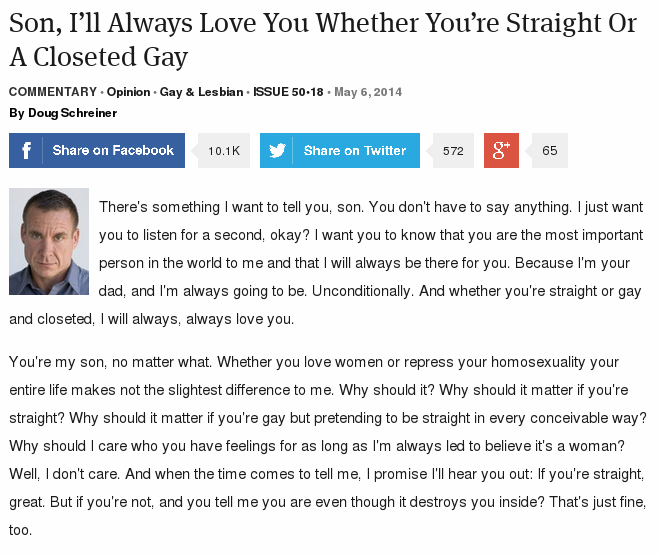 Okay…that last one was from The Onion. But it's hard to tell satire from reality these days isn't it?
by
Bruce
|
Link
|
Comments Off