April 8th, 2018
Funny How Shadows On A Silver Screen Can Thoroughly Destroy You…And Yet Lift You Up…
Also on Twitter the other day…
Bright Wall/Dark Room? @BWDRFollowFollow
What's the very first movie that broke your heart?
Oh gosh…not even slightly hard to recall. For lots of folks my age it's Old Yeller. But my first serious movie heartbreak was The Yearling. I was maybe 9 or 10 when I watched it on TV.
Broke my heart twice it did…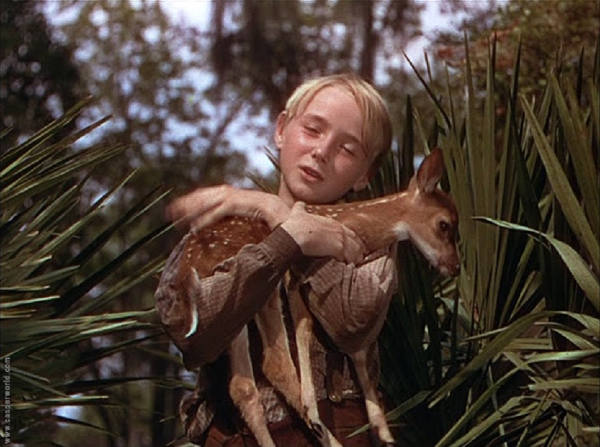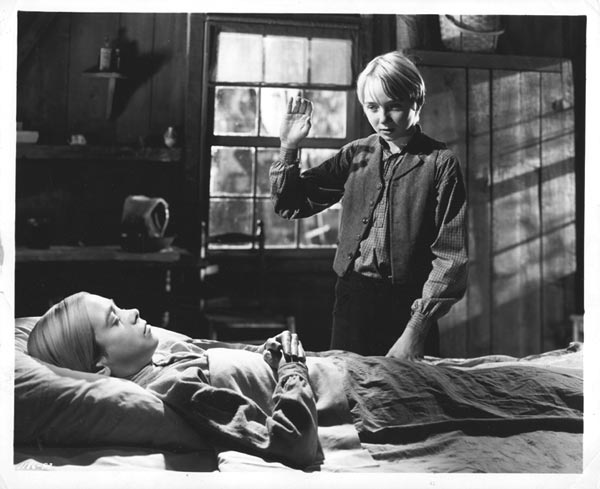 …but then I went and read the novel anyway and got my heart broken all over again. But that was the book that gave me the insight into how multi-layered stories can be. I was in elementary school and pulling books from the big kid's side of the library where I was told I was too young to really appreciate them. I nabbed a copy of the novel with the amazing N.C. Wyeth illustrations and devoured it. As I read that tragic end I suddenly realized that the title of the book referred to the boy, not the deer, and it felt like a revelation. Suddenly the world of books became larger, infinite even. 
So when it came time to write my book report on it I put all that into it, and the demented bully of a teacher I had for that class accused me of having my mom write the report for me and gave me an F, because how could a boy my age possibly understand that. Mom was furious and brought to a teacher-parent meeting the radio I had just built from parts to show her I was smarter than she thought. But no…I was the child of a single divorced mother and that made me by definition a problem child and both of us had to be punished for it.
Third heartbreak then. But I never gave up the joy of reading. That epiphany was too much to let go of. I'm 64 years old and my house is full of books.