April 8th, 2018
I Know The Feeling
On my Twitter feed this morning (if it looks like I'm merely substituting one social media addiction for another…you may be right. But Twitter isn't as comprehensive a snare into your life as Facebook is and…one step at a time please…) I see the following…
Rainbow Rowell @rainbowrowell
One of the great epiphanies of my lifetime was realizing that I disliked so many female characters because they were created by men who didn't like women.
I can empathize. Lots of gay characters I have absolutely hated too…cute as a few of them were…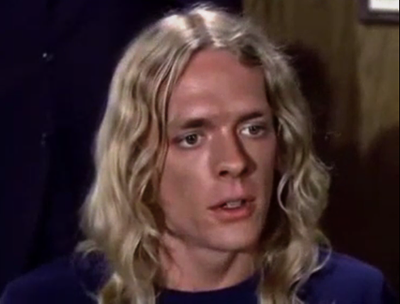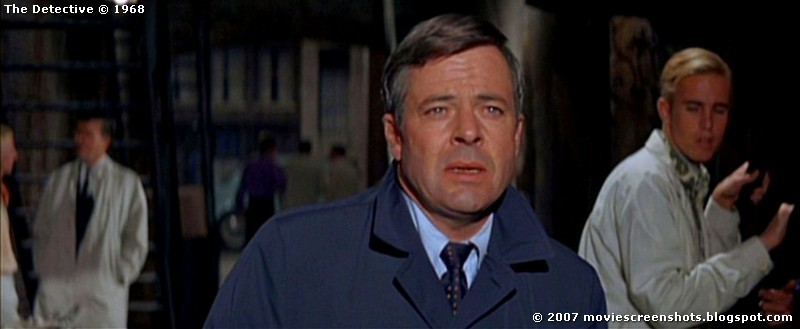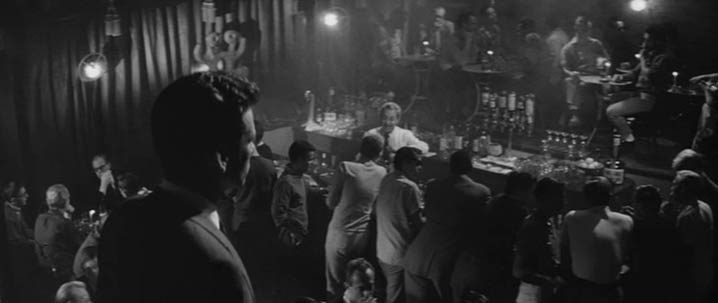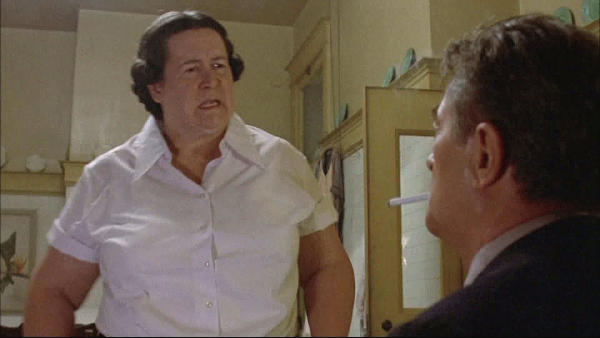 I don't even know if the character of Francis Amthor was even in that Chandler book, let alone if she was written as the quintessential big predatory dyke, but she well could have been. I was in my twenties and into my detective novel phase and heard Chandler was the gold standard, so I picked up a paperback copy of one of his novels in a bookstore and randomly opened to a page in the middle to see if I'd like his style of writing. There I beheld a scene with Marlowe roughing up a gay guy who takes a swing back at him but, as Chandler observed, girly-boy bones just can't land a good punch. I put it back. The only reason I watched (and still love) Farewell My Lovely was for the amazing cinematography and recreation of 1940s Los Angles, and Robert Mitchum's definitive hard boiled detective. But it's like nearly every other Hollywood movie when a gay character appears onscreen and I just have to wait it out while the straight boys get their kicks kicking Teh Gay around.
I could add all the faggots that even the sexually liberated underground comic books cheerfully waved in my face, but you get the picture. I had my epiphany when I read Vito Russo's The Celluloid Closet. If any one thing turned me into Teh Militant Homosexual it was reading that book.