June 15th, 2013
Mercedes Love…
"The Mercedes-Benz diesel-powered mid-size sedan is as durable a notion as you'll find in autodom. Mercedes created the world's first production diesel-powered passenger car in 1935 and began putting oil burners in its mid-sizers (a.k.a. Pontons) in 1955. The very words Mercedes diesel conjure all kinds of associations, from college professors who have forsaken their Peugeots, to wiry German mechanics, to cab drivers in Kabul. It's an archetype; a 911 Turbo for meerschaum-smoking squares, a Shelby Mustang for people who got beat up in high school…" –Eddie Alterman, Car and Driver.
"One thing I feel most passionately about: love of invention will never die." –Karl Benz
"The best or nothing." –Gottlieb Daimler
"When you get into the car and time stands still for a second…that's my dream car." –unknown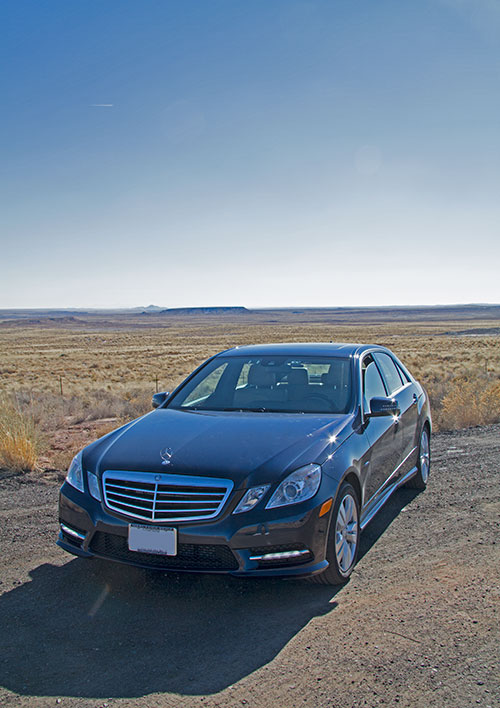 …still in it.