January 4th, 2010
Today In Random Google Searches That Led People Here…
I've been getting a lot of hits on this particular google search lately…for some reason…
robbie benson
When I first noticed it I got a tad scared that he'd suddenly passed away or something.  But no.  It seems the gods of Google are just favoring my little blog with hits from people, I assume they're mostly girls, who think Robbie is very nice on the eyes.  I know the feeling.  I'm assuming they came here for this…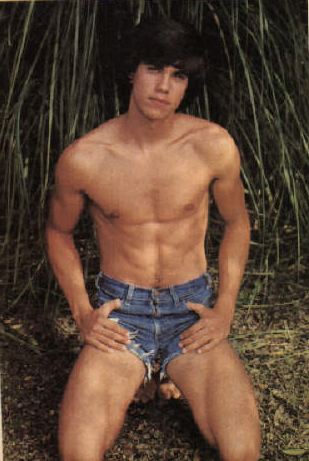 Yes…it's a nice one.  So for all you folks who ratcheted up my hit count lately over this photo, I would like to take a moment to say thank you…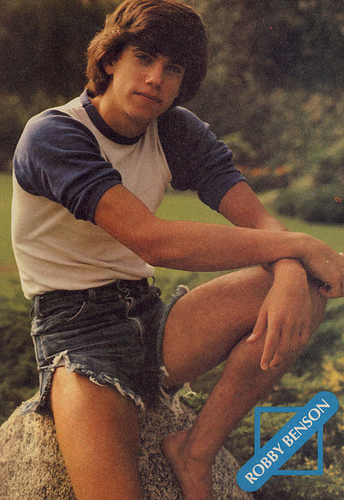 You're welcome.
To the Verizon DSL user running Windows on their Mac (ugh!) who asked google today…
bruce garrett gay?
The answer would have to be…yes.  But you knew that after shuffling through all my episodes of A Coming Out Story I suppose.
I got a flyer in the mail today from Costco advising me to pre-order my Valentine's Day flowers now, right next to an offer of $4 off on Splenda artificial sweetener.  It must be an omen.  So to the user whose google…
valentine's day posters
…brought them here: Come back in February.  This year's winner promises to be even more worthy then last year's!  Here's a wee sample of the awesomely fun time we have here during the annual Valentine's Day Poster Contest!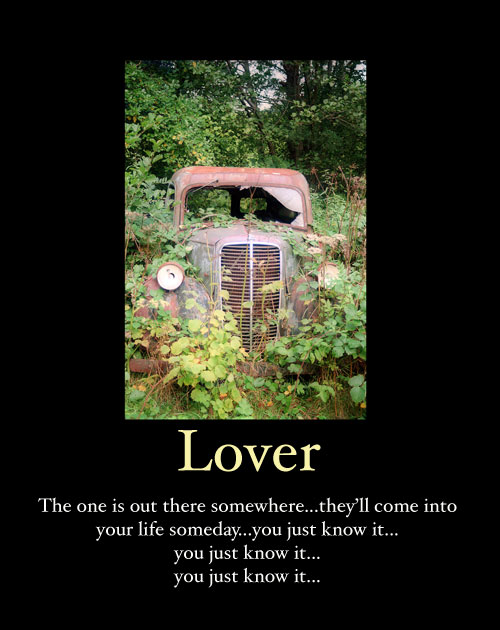 Be sure to stop by then.  It'll be Fun!