May 14th, 2023
He Inspires Me!
Saw this in my Twitter feed this morning…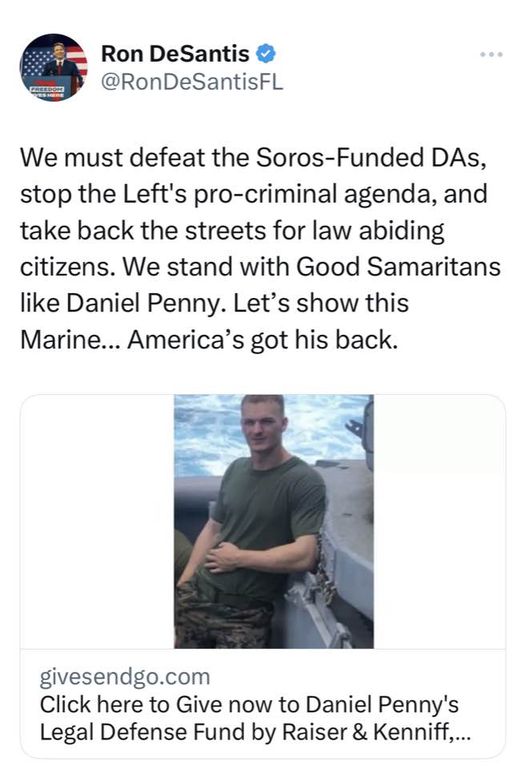 …and I was inspired to reply thusly: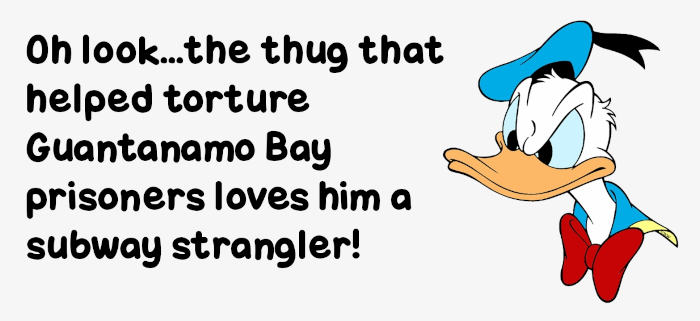 I'm at the point now where ridicule is the best I can get out of me toward thugs like him these days, and it might as well be fun. I kind of modeled it on how NAFO responds to Russian disinformation on the Internet Tubes, but with Disney characters instead of the dog because if anything DeSantis' temper tantrum at Disney really shows what a weak little bullying prick he is.