May 12th, 2023
What The Hated Other Must Never Know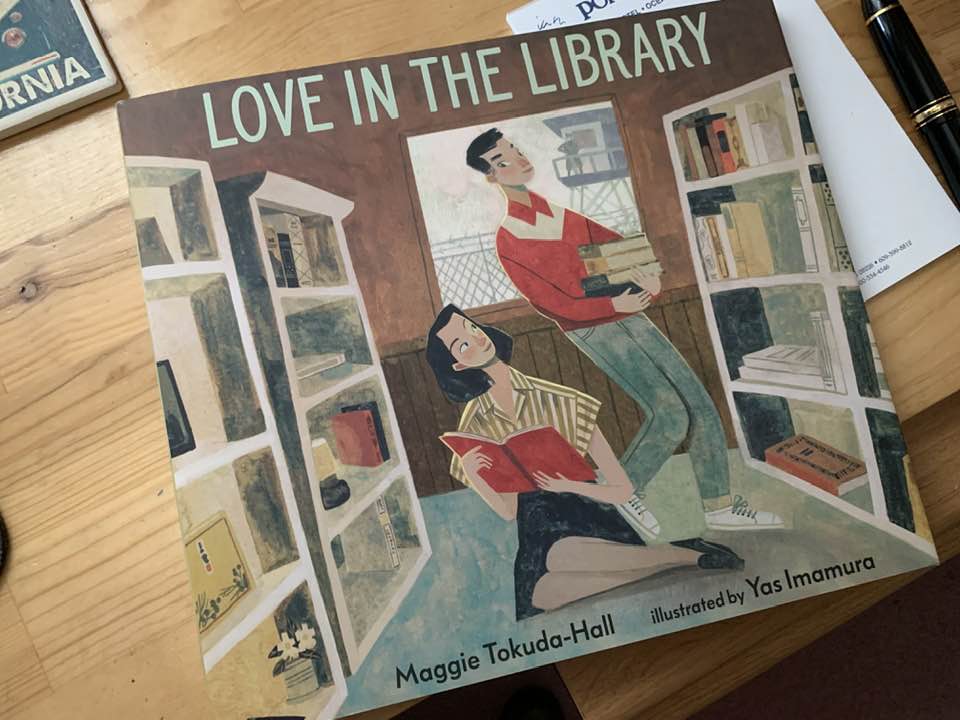 This came in the mail just now, to add to my collection of banned or censored children's books. I buy them to support the authors, but also to see for myself what the gutter is yapping about now. In this case I discovered this book via the author's blog post about her very painfully having to decline an offer from Scholastic to include the book in their catalogue because of a Scholastic editor's request/demand to remove references to racism in it. You can read her blog post here. This is very sad, mostly because of how unsurprising it is these days. One of my favorite days after the beginning of the school year was when we got the Scholastic catalog. I still have a bunch of those books I got as a schoolboy. All the precious moments I had reading them…I expected better of Scholastic.
(And speaking of blogs…since you're reading mine now right? Do you use a blog reader like Feedly yet? You should. There's a whole world of information and fun out there that commercial social media would rather you didn't bother with. I've added Maggie Tokuda-Hall's blog to my Feedly list.)
This book is the first in my collection that isn't LGBT themed. It's a simple, lovely children's picture book, about two people who find each other in the midst of a horrible event in this country's history. I searched the pages carefully for the mentions of racism that the Scholastic editor was objecting to and they're only in the author's note, which is clearly written for parents as a guide to understanding the book's themes. The objection was clearly, sickeningly, meant to appease school board MAGA racists. But what, really, was the objection?  Teaching about racism? You might think so if you haven't been in this culture war as long as this gay guy has been, and seen what he has seen.
The central theme of the book is the power of love told in a simple, beautiful, childlike way.
Jacob Bronowski wrote that art does not set out to preach, but to shine a light in which the outlines of right and wrong can be seen with frightful clarity. You can shine that light even in a children's picture book. Perhaps even best in the spare elegant simplicity of a children's picture book. The racist injustice visited on the main characters in the book is always in the background of the story, it is a critical part of the story, but it is not the primary focus of the story. It is a love story. Love of family. Falling in love with someone. That moment when you realize it. It is a love story.
And that is exactly the problem. Never doubt it. Shakespeare wrote that love is an ever-fixed mark that looks on tempests and is never shaken, and bears it out even to the edge of doom. Lao Tzu wrote that being deeply loved by someone gives you strength, while loving someone deeply gives you courage. The author's note regarding the racism that built the camps was for adults, the lesson about the power of love was for the children.
That was the unforgivable sin, something the hated Other must never know. Especially when they are young.
Because love is an ever-fixed mark that looks on tempests and is never shaken. Because love bears it out even to the edge of doom.
Because love can give you strength, and courage. Courage enough to move mountains. And the one thing you never want the scapegoat to know, is they can move mountains. Especially when they are young.