November 2nd, 2022
VOTE!
"That you can't fight fascist MAGA is a rumor being spread by fascist MAGA." (Audre Lorde…slightly paraphrased)
So today I took the light rail down to the Baltimore City Board of Elections drop box…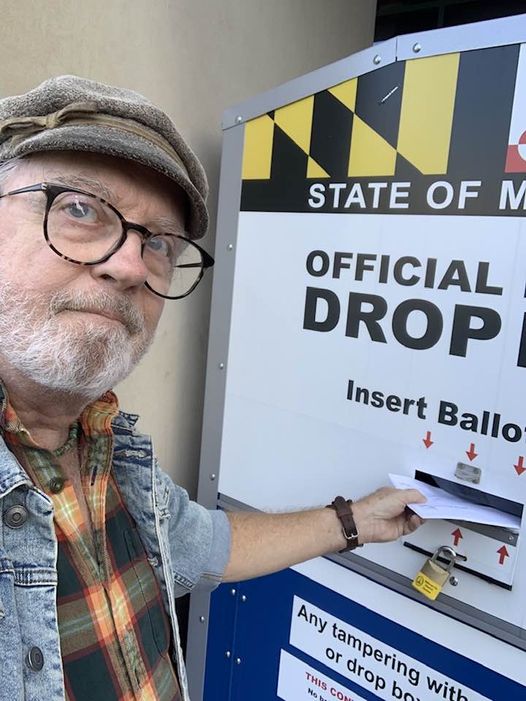 Don't let them discourage you from voting. Don't listen when they say your vote doesn't matter. If they thought you vote wouldn't matter they wouldn't be trying so hard to discourage you from voting.