September 9th, 2020
Wreckage
Yesterday afternoon I took a wee excursion to a point in time
I had to go see it. I'm staying at Boardwalk for my birthday week, and it's close enough I could go and see it for myself. He's not living there in that city anymore, but somewhere further down the coast, and that's okay because I don't even know if he wants to see me anymore anyway and I don't want to freak him out by suddenly appearing on his doorstep. Or rather, that unsettling halfway/shelter home he's been put into. For a period of time he had a life of his own and a little one bedroom here that looks like it was nice back in its day.
Now it's a derelict shell of concrete block emptiness and economic despair nestled in a corner of wealth, beach vacation dreams, and Trump 2020 billboards. And my heart is broken. But I knew it would be and I did it anyway. On the way back I pulled over and had a good cry. It's not that life is unfair…the universe doesn't hate us, it's just indifferent…the dice don't care how they fall. Life is coldly fair…coldly, indifferently fair. It's that there is way too much darkness here, and so very little light.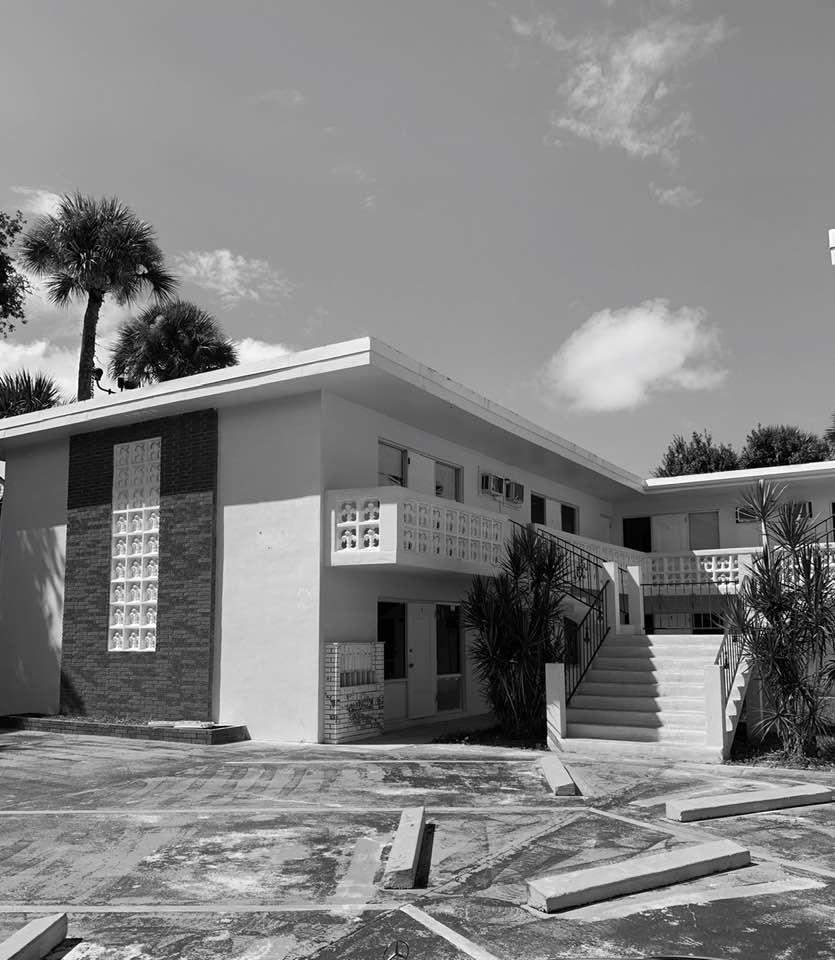 You deserved better guy. Maybe if we hadn't drifted apart I could have made sure it didn't come to this. I just never thought back when I was a teenager, that this could happen to someone like you. I was the ugly weird kid they heaped low expectations onto. This shouldn't have happened to you. I don't think I care about anything now anymore. It all just seems so pointless.
I'm glad you're still hanging in there. I'm glad you're staying drug free. I wonder if the people who put you there really understand why people take drugs, or drink themselves into stupors like I did last night.